FTC DISCLOSURE: 
Please note that some of the links on this site are affiliate links. If you click a link and buy something, I receive a commission for the sale. It does not cost you anything extra and you are free to use the link or not as you choose. Please understand that I have experience with all of these companies, and I recommend them because they provide helpful and useful products, not because of the small commissions I make if you decide to buy something. If you do use my links, I appreciate your support.
OREGANO OIL
The natural antiseptic and antibacterial properties of oregano oil make it handy for spot treating zits. But make sure to dilute the oil before applying it to your skin. In its essential oil form, oregano is excellent for getting rid of pimples. Oregano oil has antimicrobial properties that destroy or inhibit microorganisms such as bacteria.
PATCHOULI OIL
Patchouli oil has antibacterial properties which helps keep acne-causing bacteria in check. It also has an anti-inflammatory effect on skin which will help get rid of acne faster by curbing swelling and redness.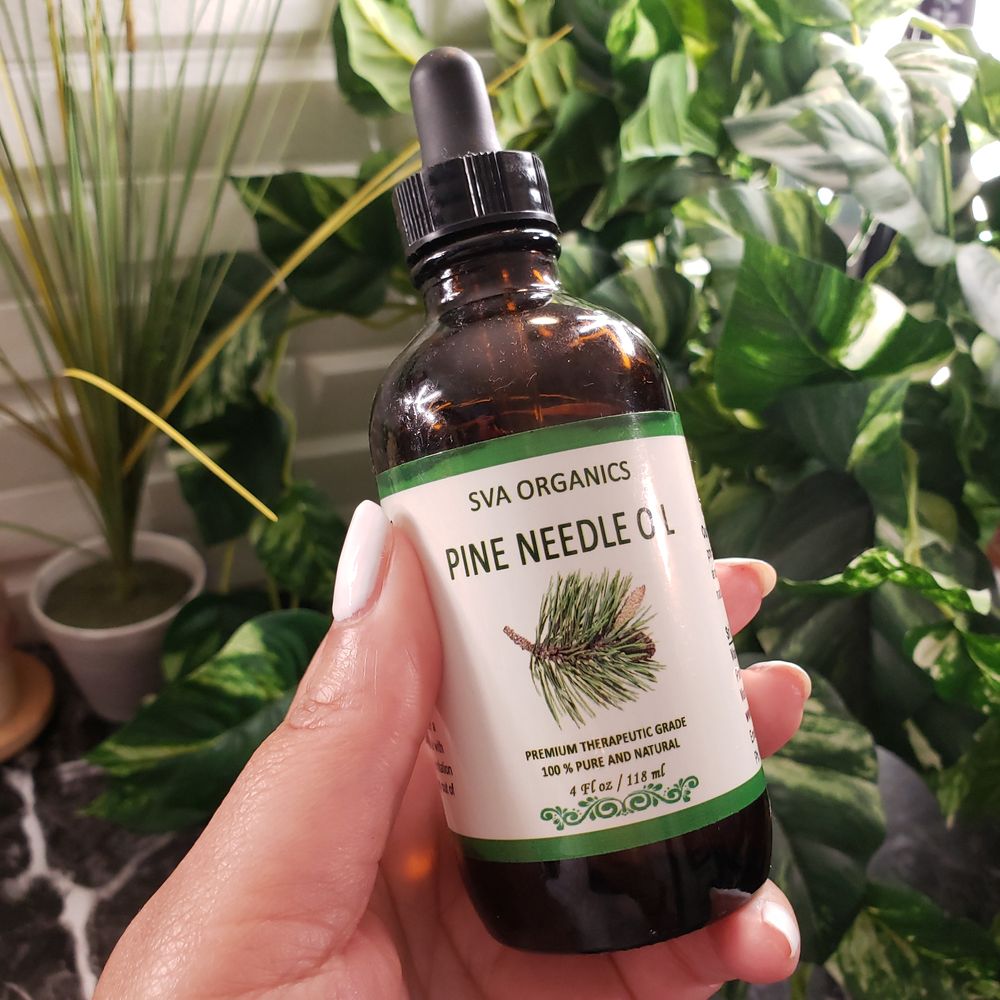 PINE NEEDLE OIL
Used topically, such as in cosmetics, the antiseptic and antimicrobial properties of Pine Essential Oil are known to help soothe skin conditions characterized by itchiness, inflammation, and dryness, such as acne, eczema, and psoriasis.
ROSEMARY OIL
Rosemary essential oil destroys acne-causing bacteria P. acnes, damaging the cell walls and killing the bacterial cells themselves. In addition to its antibacterial properties, rosemary can also be used to decrease redness and puffiness, which is helpful when treating cystic acne.
SAFFLOWER OIL
While it may seem counterproductive to apply oil to acne, safflower oil is found to be noncomedogenic, meaning it will not clog your pores. Its anti-inflammatory effects may also be potentially helpful in treating pimples and acne spots. It may also help unclog your pores when used a few times per week.
SEA BUCKTHORN OIL
Sea buckthorn oil is excellent for reducing acne breakouts because it signals the oil glands to stop creating excess amounts of sebum. Sea buckthorn will reduce inflammation in the skin, prevent future flare ups, help to fade scars, and promote an overall more even and smoother skin texture.
SUNFLOWER OIL
Sunflower oil is high in vitamin E, as well as vitamins A, C, and D, making it an effective acne treatment. Sunflower seed oil is high in vitamins and fatty acids, which work as antioxidants to help your skin regenerate new cells and fight acne-causing bacteria.
TAMANU OIL
Tamanu oil works against P. acnes bacteria and can help calm inflammatory acne, while also helping to fade acne scars due to its skin regeneration properties. It may help soothe eczema, rosacea, and psoriasis symptoms.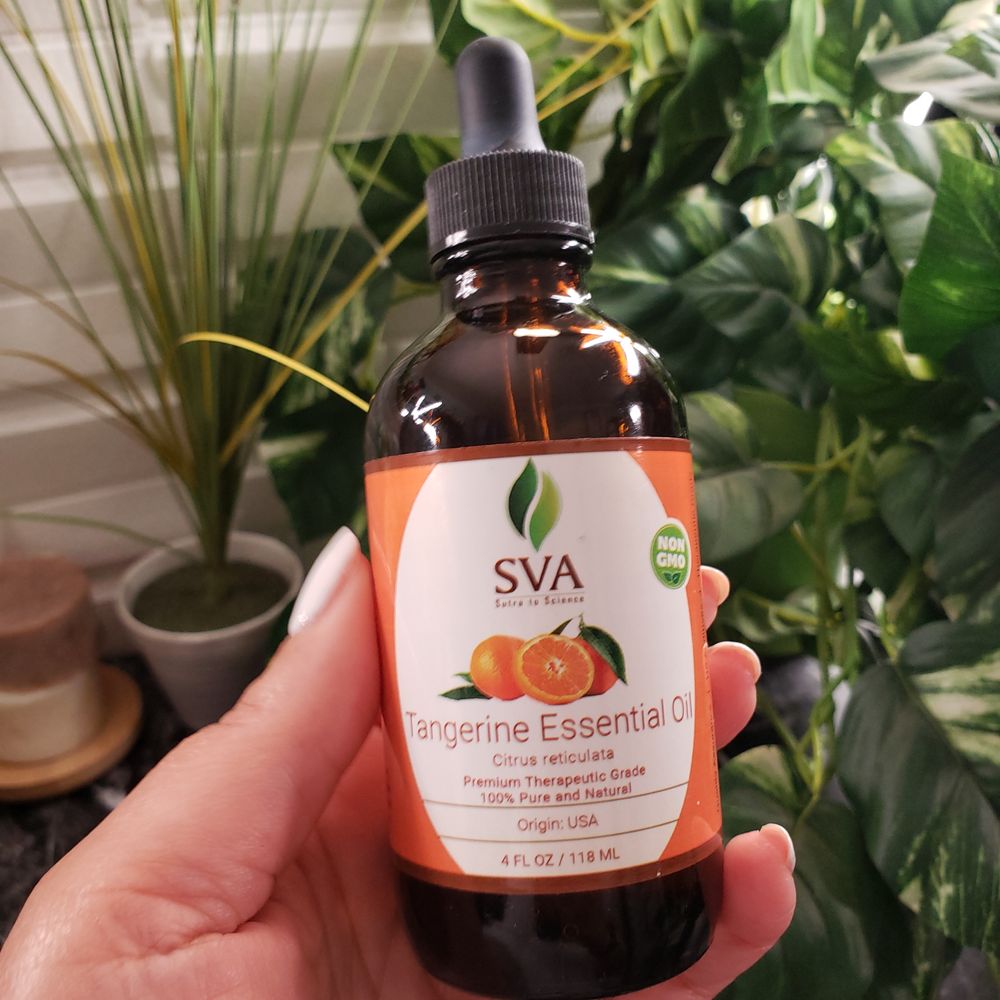 TANGERINE ESSENTIAL OIL
Tangerine oil is particularly helpful for treating skin conditions such as irritation and acne. Its antifungal and antiseptic properties help to prevent skin infections and treat dandruff and dry scalp. It also visibly reduces the appearance of stretch marks and scars.